Senator Albert, who was sentenced to 42 years imprisonment over money laundering allegations, was said to have been shocked by the condition of the sleeping spaces for the inmates
By Saidu Idris
365Daily – The recently imprisoned Senator from Akwa Ibom state, Bassey Albert, has donated 250 mattresses for the use of his fellow inmates at the Ikot Ekpene Correctional Centre, Akwa Ibom.
Senator Albert, who was sentenced to 42 years imprisonment over money laundering allegations, was said to have been shocked by the condition of the sleeping spaces for the inmates, when he arrived at the Ikot Ekpene Correctional Centre after his sentencing. So, moved by that discovery, he immediately ordered his aides to procure the mattresses to alleviate the sufferings of the prisoners.
The embattled senator, who is also a former Commissioner of Finance in Akwa Ibom, is the current governorship candidate of the Young People's Party (YPP) in the coming 2023 election.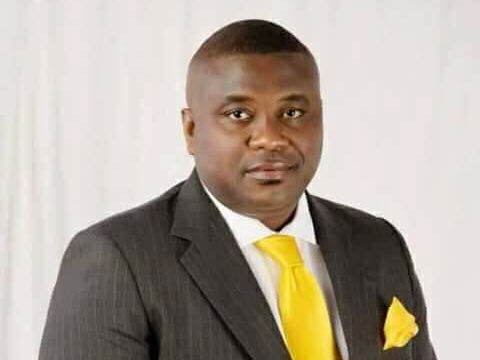 As earlier reported by 365Daily, the senator had on arrival in the prison, asked his supporters to continue with the campaigns as he was said to be optimistic that his conviction would be overturned by an appellate court, which he has already approached through his lawyers.