We need a competitive politics for the 2023 elections. A competitive political market requires information symmetry. The buyer should beware. But the media should help the buyer have the relevant information to know what to buy
By Sam Amadi
Nigerian media should help democracy more. They should stay on the case of any spokesperson of a party that blunders. We should take political communication seriously. In a political season, the main focus of a professional and non-partisan media should be to help the public make the right decisions as to the policy platforms and the intellectual and moral competences of various parties and candidates hustling for votes . Therefore, statements made by politicians or their proxies in the past or present should be the raw material of deep and sustained journalistic analysis and commentary.
When spokesperson blunders on the campaign train or betrays a deep insensitivity to public suffering or a bewildering lack of capacity to understand and solve such problems, the media should be unsparing in its attack. It should not allow such scandalous statements like the one made by Bola Ahmed Tinubu's Presidential Spokesman, Festus Keyamo, offering that the only solution to the ASSU crisis is to ask parents to beg university teachers to resume work, to go like that. It is a tragic statement that demonstrates the policy aridity of a party and a candidate that could become President.
We expect that both PDP and APC, if they are serious parties ready for governance, should have well- developed talking points on ASUU strike that demonstrates a good understanding of the root causes of the crisis and the effective policy responses. But we are seeing that the politicians are consumed with quest for power and are not paying attention to the dire challenges of existence in Nigeria.
Of course, such diffidence and indifference can only explain the audacity of APC Presidential Campaign campaigning on uniting Nigerian when it is the party in power. If Nigerians are disunited, the APC did it and does not deserve to continue in any guise because in a democracy the reward for a party that fails is to be voted out of power, not to be given an extension of lease.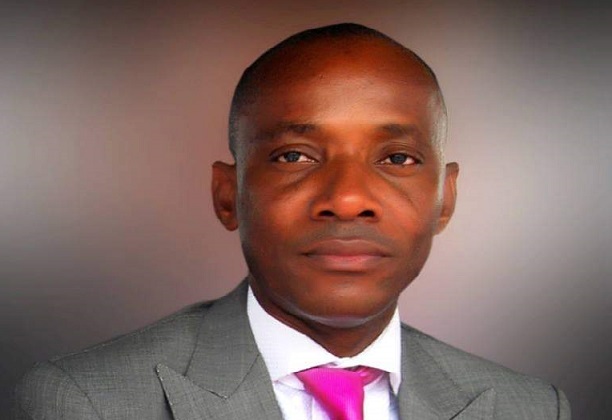 The media should have picked up these subtexts and made heavy weather of them. The role of the media in a democracy is mostly to stimulate robust political discourse and help the citizens make the right choices by providing them critical information in the relevant context. But this role presumes that the media is not at the service of political masters.
2023 begs Nigeria media, especially the Lagos-Abuja media, not to repeat the error of 2015, when a paid and supine media went along with prevarication and obfuscation to land us a man that Bola Ahmed Tinubu described in 2011 as a divisive bigot. Interestingly, he worked the media to deliver on this tragedy because he wanted his turn to come quickly. We should not repeat history.
We need a competitive politics for the 2023 elections. A competitive political market requires information symmetry. The buyer should beware. But the media should help the buyer have the relevant information to know what to buy.
• Amadi is the promoter of the Abuja School of Social and Political Thoughts